Ice Squirrel

I literally screamed YES when I saw february was ice

I love Ice.

moon fox

oh hey i really like it

wood ox

Moon Fox

Ice Crow. Sounds awesome. 8) 

ice wolf

cool

kawa no risu

river squirrel.

what.

tsuki no niwatori

…….moon chicken

koori no karasu

…………ice crow?

Lightning salmon

LIGHTING BEAR YEEEEEEAAAAAAAAAAAAHHHHHHHHHHHHHHHH!!!!!
Flower Deer…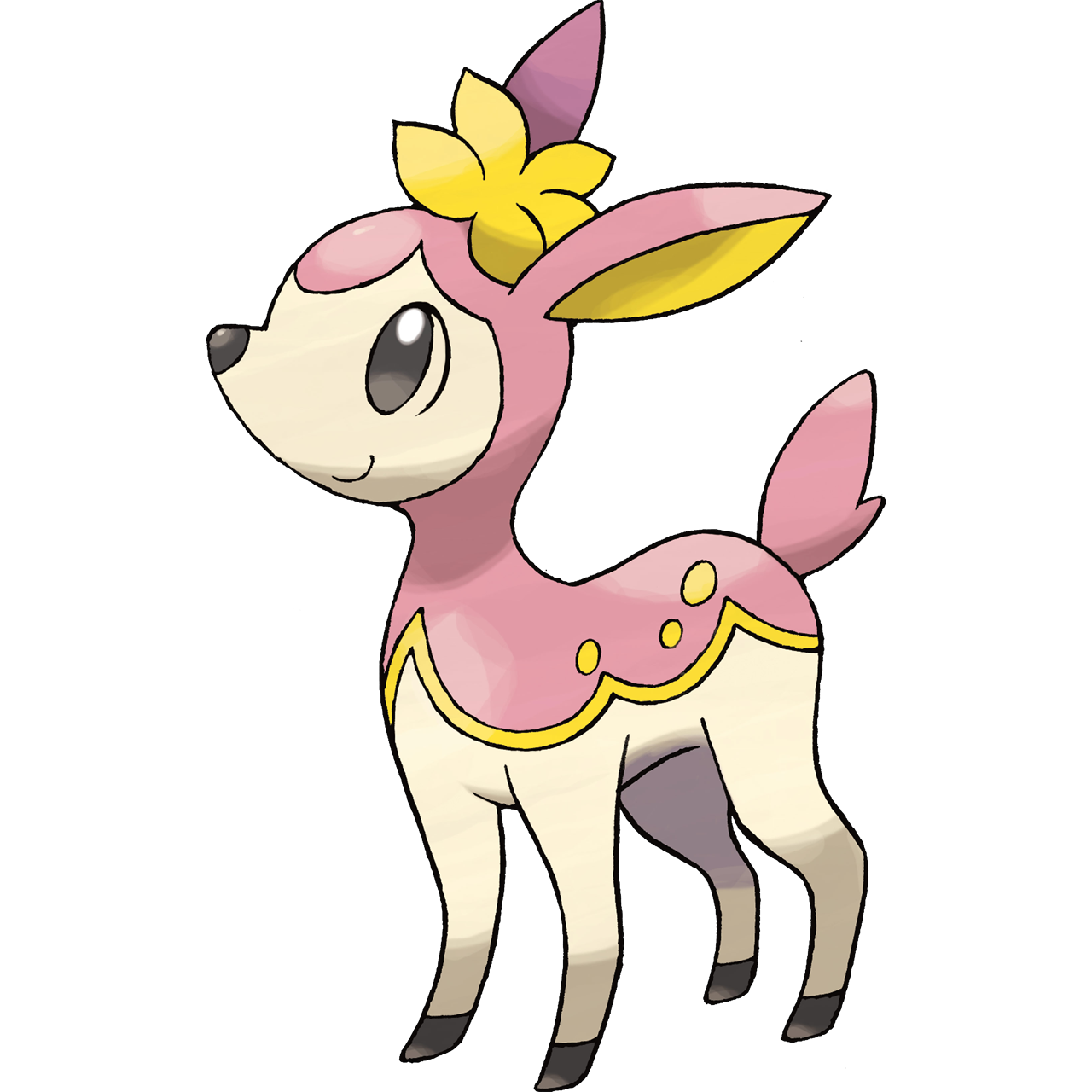 seyernivek reblogged this from laurencreepypasta and added:

Rain sheep. Is that healthy?